The two-day Interactive Arts Workshop featured a number of APAHA riders and horses teaming up with leading artists from the world of dance and music to create interactive art.
The Saturday of the event was held at Windhorse International in Bethlehem, Conn. APAHA riders had the unique opportunity to work with Bernard Sachsé, a musician, rider, trainer and former French Paralympian and movie stunt rider who traveled from France to participate. Joining him in helping riders learn to ride to live music were musicians Mary Rowell, Rachel Evans and Benjamin Wolff.
Below are photos and videos from the Saturday of the event. Enjoy!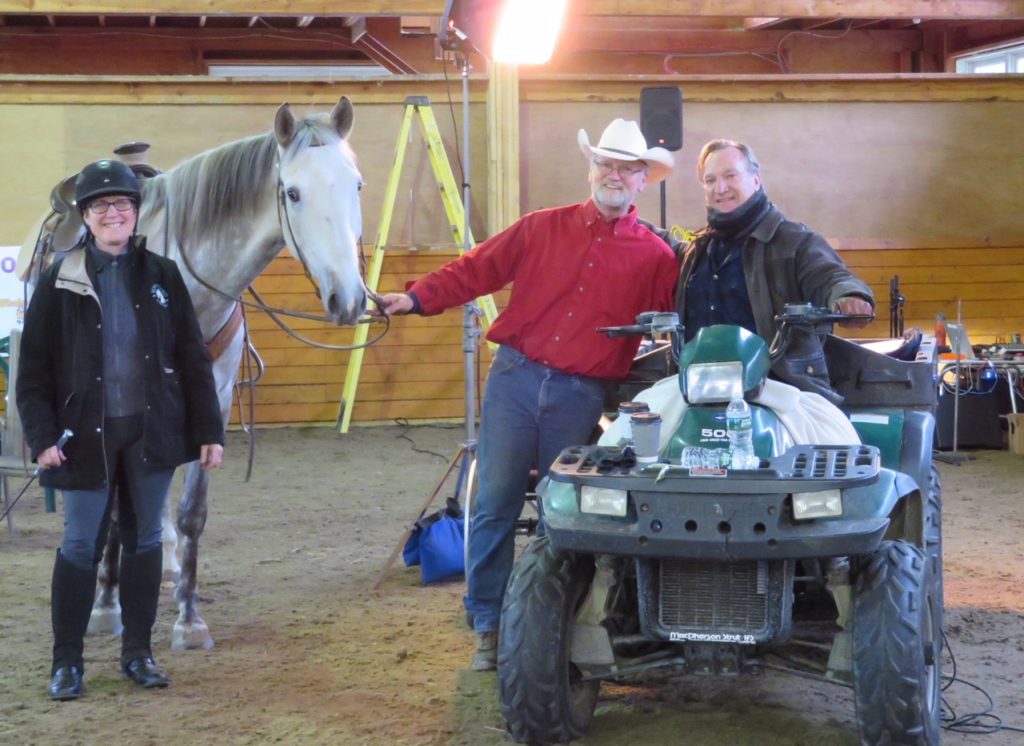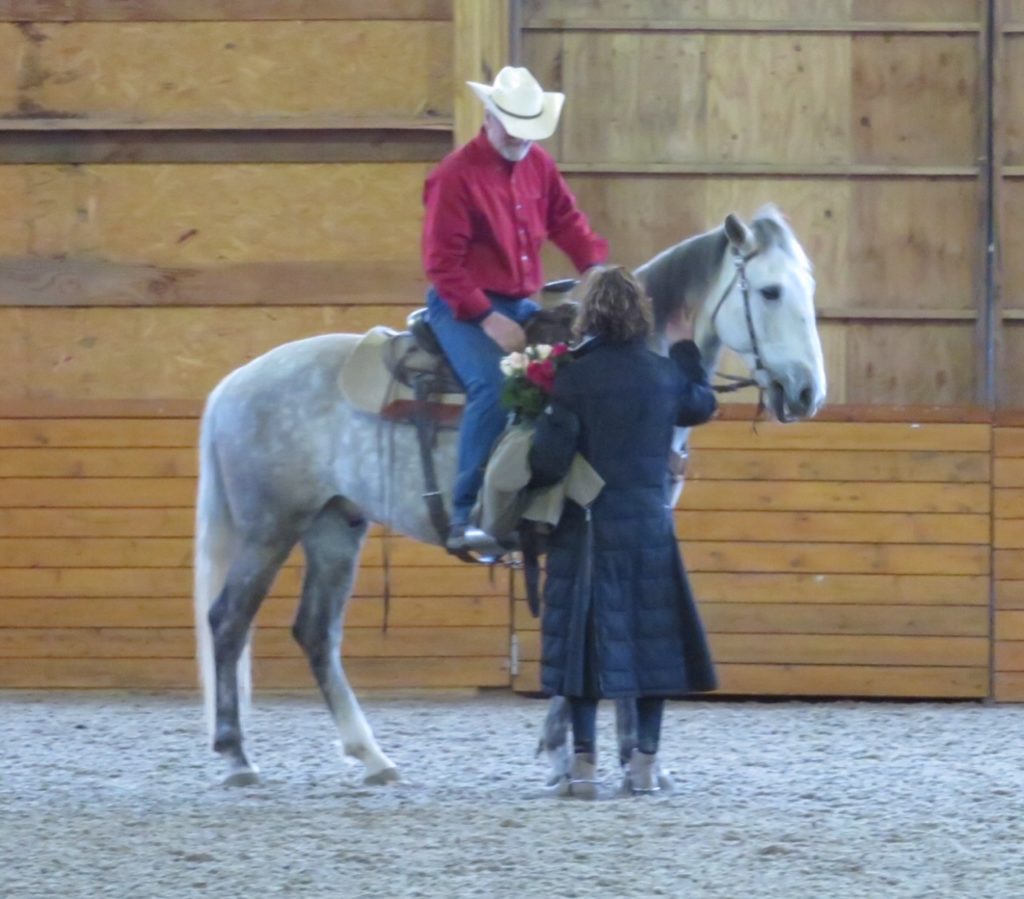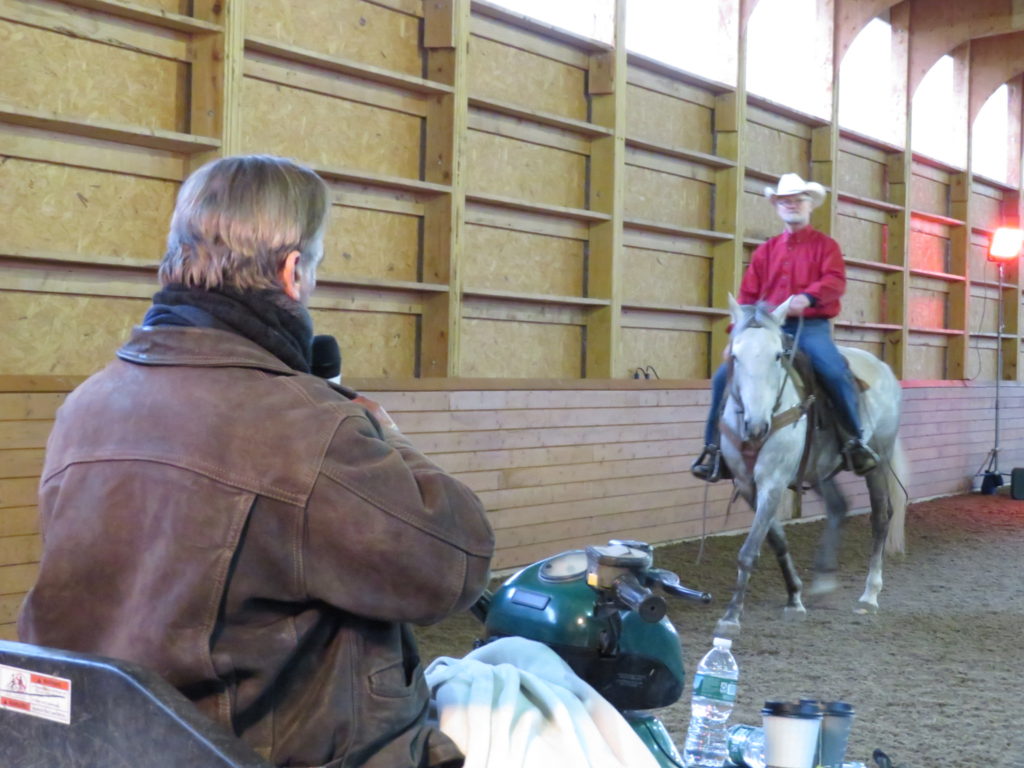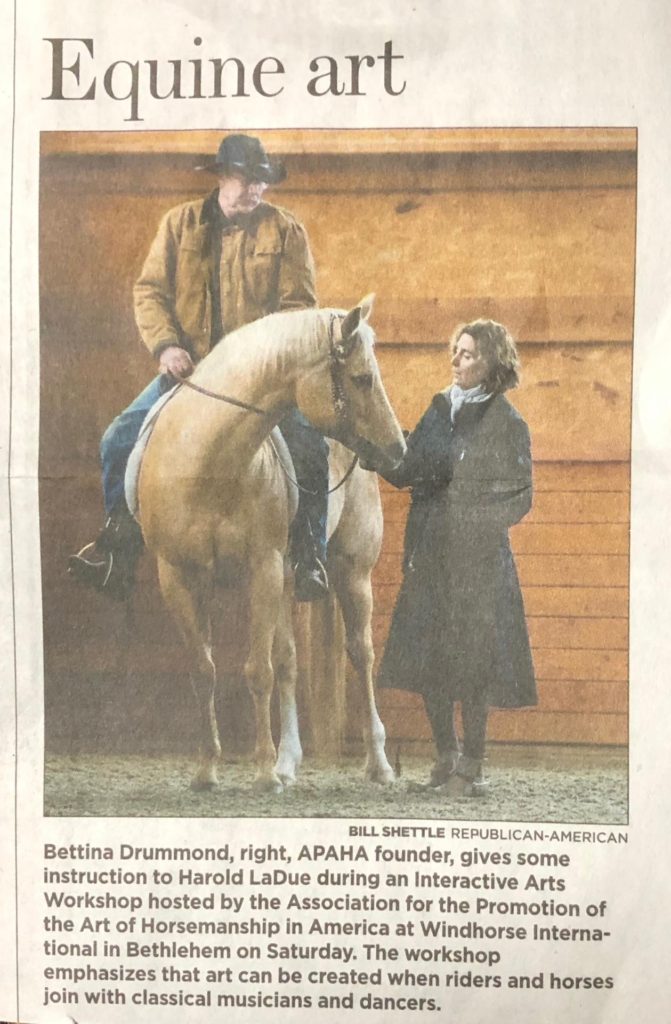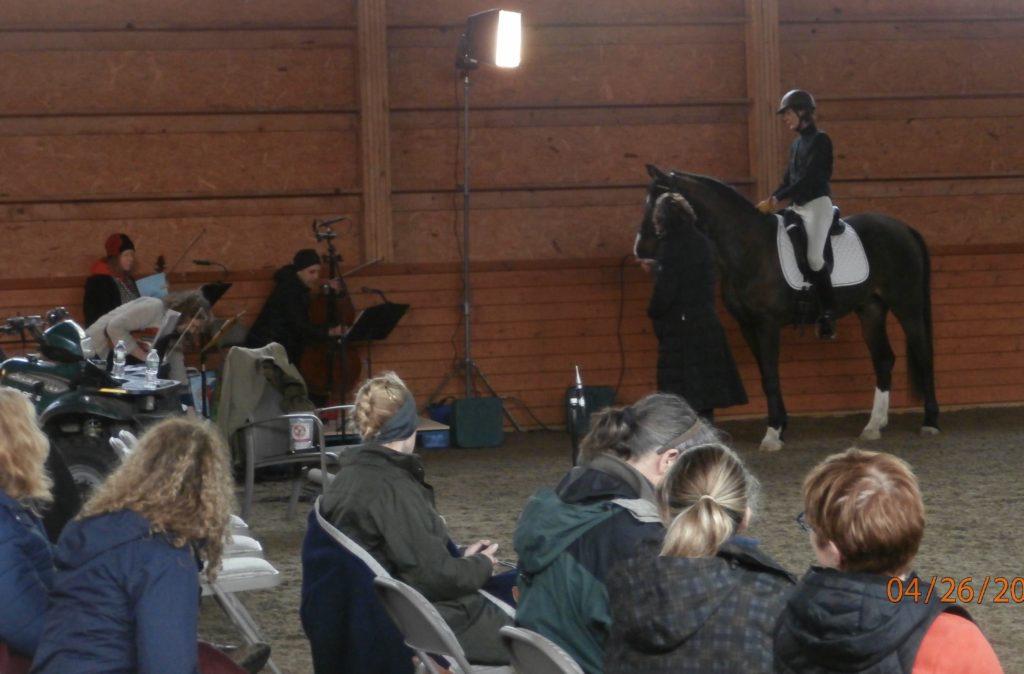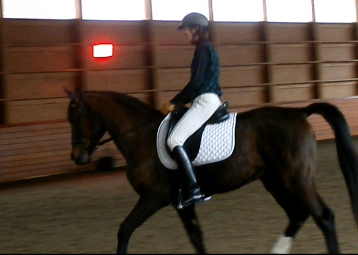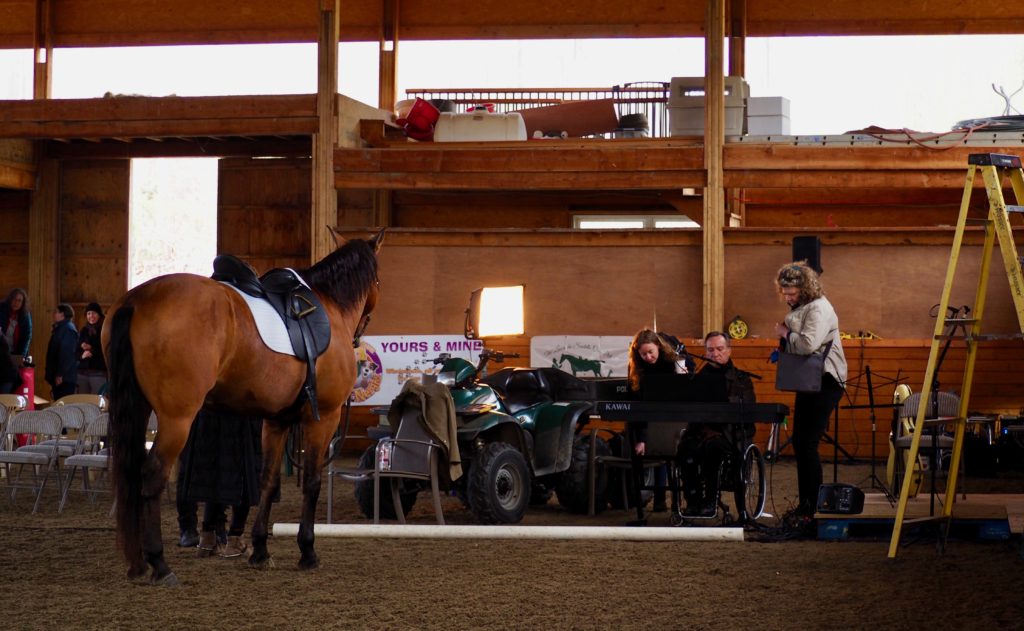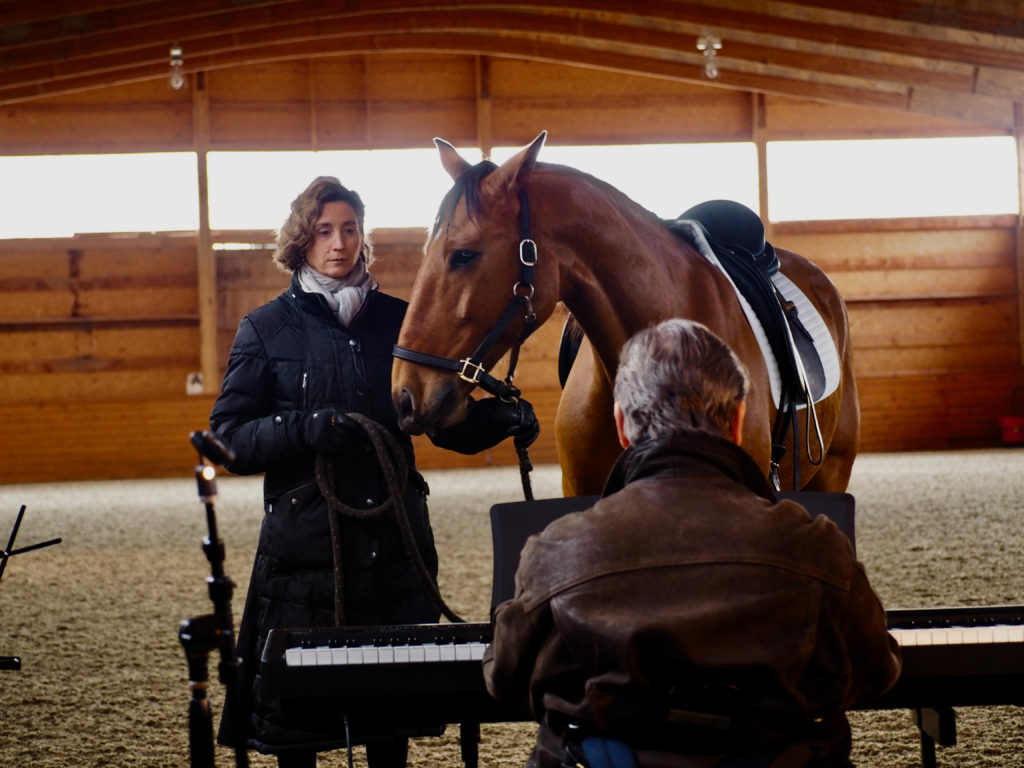 Bernard and Bettina helped Errol prepare for his Sunday performance with live musicians with an improv ride as Bernard played. You can see the ride by clicking here for the Facebook link.